shoot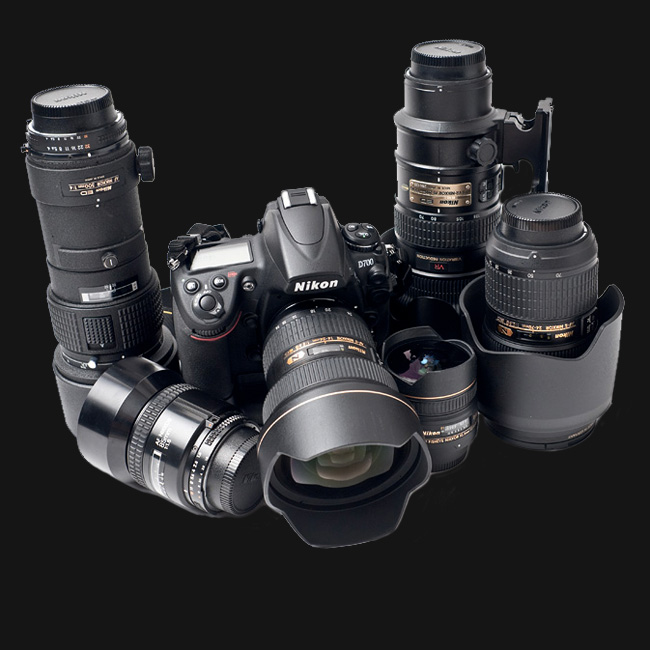 Commercial | Event | Portrait | Lifestyle | Studio Photography
Extensive experience with top of the line professional Nikon DSLRs, wireless lighting systems and knowledge of studio & location lighting techniques and setups. Investments in state of the art Nikon optics with professional equipment for every challenge and situation.  Multiple wireless flashes, stands, umbrellas, backdrops, gels, reflectors, diffusors, lens and coffee. Access to a large network of professional assistants, make-up and hair stylists, wardrobe when required or beneficial to the project at hand.
Equipment : Nikon D800FX | 50mm f1.8 24-70mm f2.8 70-200 f2.8 16-35mm f4 |4 SB-910's 2SB 800 Speedlights |  Profoto Monolights | Profoto B2s w/ adapters, umbrellas, softboxes, diffusers, etc
select & post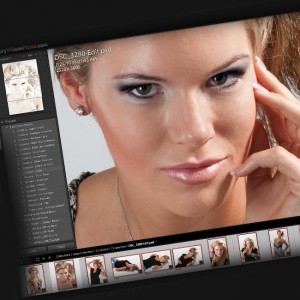 Virtual darkroom technician | Photoshop expert | CG Visualization
Utilize industry standard, Adobe Lightroom's streamlined and superb RAW image processing and global image refinement capabilities. Lightroom's non-destructive image editing environment streamlines my editing and selection process makes choosing and optimization processing the top shots an elegant process, while preserving the digital negatives. Great pride is taken in regards to equipment calibration for superb and accurate, true to life color adjustment for your memories to last even longer.
Years of photoshop retouching and digital design experience with a foundation in digital techniques and workflows for commercial photography. Extensive photoshop knowledge make it easy, "to fix that in post", but I shoot to get it right in camera the first time. Our digital work flows start with the highest quality memory, we finish with robust and highly superior data backup upon completion, so your memories are safe. All print orders are reviewed by hand to ensure that any digital retouching, color balance corrections or photo enhancements are made before you order a print.
share & enjoy
Highest quality online photo galleries multi purposed for the web | DVD | prints | magazines | albums.
Partnering with local and international Print and Album studios including the critically acclaimed GraphiStudio, Askubooks, LeatherCraftsman and Zookbinder. All prints are enlarged on archival paper to compliment the true to life colors and sharpness of each photo. Our labs are professional labs require photographers to setup verified accounts, but we like to share the best prints you will ever see, because you deserve the best.
prints & online purchases
Online Purchasing thru GregWilson.co.
Leave comments on our online store w/ 'Facebook Connect', rank photos, share links, view slideshows
Share pictures with friends and family, easily order one or a hundred professional quality lab prints at affordable prices
Prints – Paper Types
Standard prints are available in a large variety of sizes and crops, including square and panoramic.
Glossy
Glossy is a shiny finish printed on Kodak Royal Paper (up to 12×30) or Kodak Endura Paper.
Lustre
Lustre offers the vibrant colors of glossy with a fingerprint-resistant matte finish. Printed on Kodak Endura Paper.
Metallic
Rich, distinctive prints with a huge WOW! factor. Printed on Kodak Endura Professional Metallic Paper.
Giclée
Prints made by a large format inkjet printer using premium, archival inks.
Ready-to-hang ThinWrap
Beautiful prints with satin laminate neatly wrapped around sturdy, 3/16″ board.